Discover Signature Collections
The most exclusive listings for you
Ritz Carlton Sunny Isles
Price Range: $2.99m - $5m
Turnberry Ocean Club
Price Range: $4.5m - $6.09m
Armani casa
Price Range: $2.35m - $6.5m
Victoria Romanenko has an outstanding expertise in many areas throughout South Florida from Miami Beach to Boca Raton. Victoria can help you find your next vacation home, a luxurious estate and Oceanfront condo or any real estate property you are looking for.

With over a decade of experience in the South Florida market, her knowledge in real estate is based on years of selling and listing properties, and she will walk you through the buying process until the closing day.

Victoria is the Founder/CEO/Broker of "Golden Keys Realty", which is a boutique firm located in the heart of Miami. Even though Victoria is busy selling real estate, she still finds time to continue her education as a professional. She finds passion in knowledge and also in developing new and more efficient closing neg...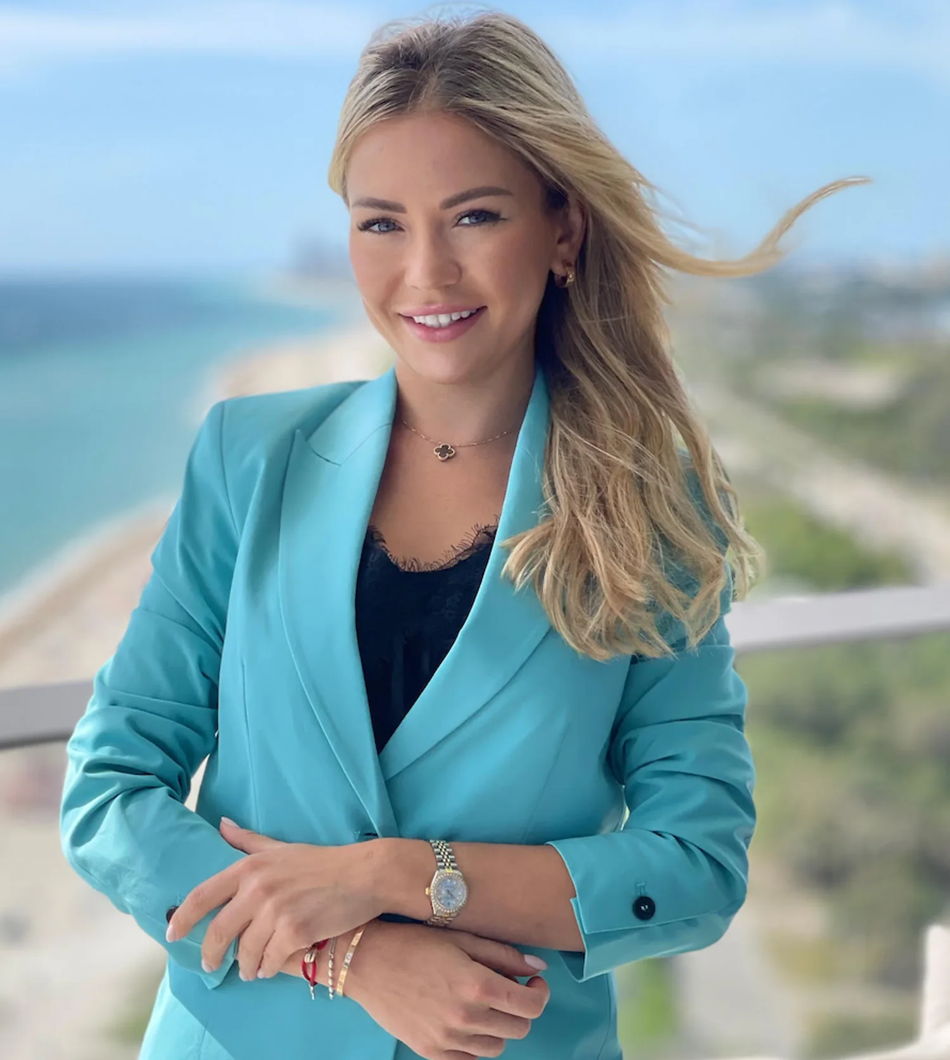 New Developments
Most Relevant Pre-Construction Developments